Spring 2023 Undergraduate Research Program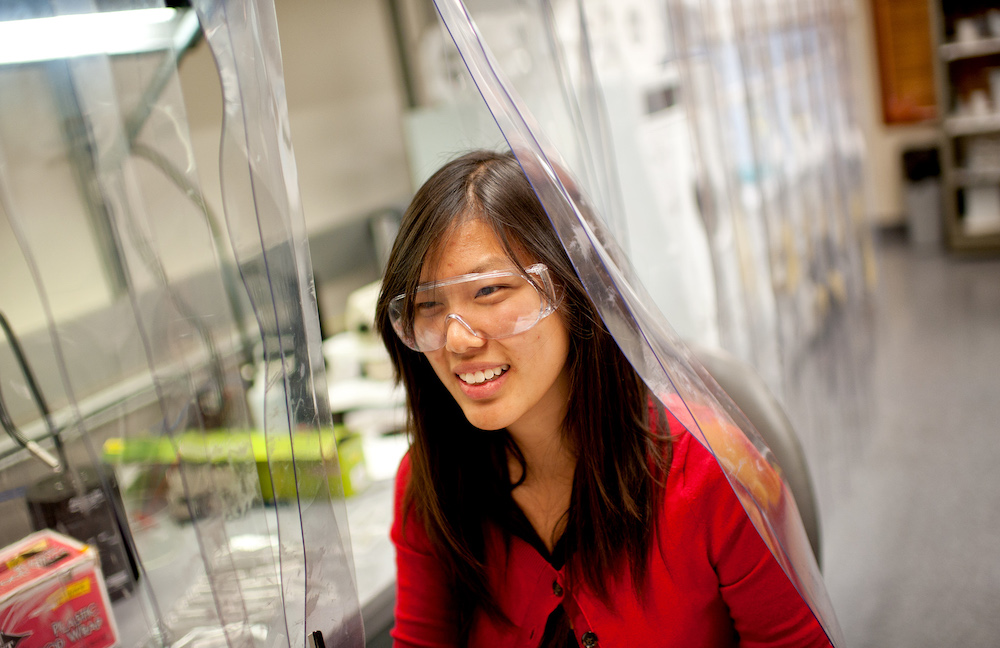 Applications are open!
This program is now accepting applications.
Students in the N3AS undergraduate program work with a scientific mentor to develop their research, and also have a career mentor. Students are directly supported by N3AS, and participate in bi-weekly lectures or activities with our members.
Apply Now
This opportunity is for current UC Berkeley students.
The deadline to apply is Friday, February 3 at 11:59pm.
Questions? Email n3as-admin@berkeley.edu.