Workshops and Collaboration Meetings
In-person N3AS workshops were suspended through 2021, but are now restarting as COVID-19 protocols allow.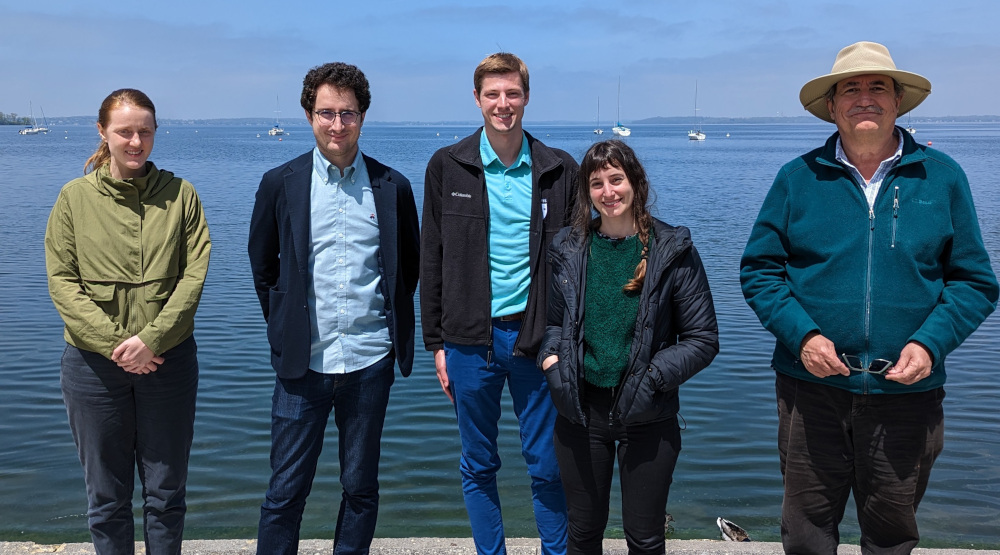 N3AS-Sponsored Workshops
Location:
330A Sutardja Dai Hall, Room 250 and 630 (UC Berkeley)
Pacific
Organizer(s):
N3AS Undergraduate Program
Location:
Physics South, Conference Room 375
Pacific
Organizer(s):
Institute for Nuclear Theory (INT), George Fuller, Gail McLaughlin, David Radice, Kate Scholberg
Location:
Institute of Nuclear Theory (INT), University of Washington
Pacific
Organizer(s):
N3AS, RIKEN
Location:
Hilton Waikoloa Village, Waikoloa, HI
Pacific
Full Workshop Schedule
---
Other Workshops and Conferences of Interest
Workshops co-organized by N3AS members, at their institutions, or on topics of interest to the N3AS collaboration.
Next Upcoming
There are no upcoming events in this category.
View all